Year 2 have had a brilliant first week back from Easter.
As writers we started the term by writing a recount of our Easter holidays.
Then we started our week's English topic of 'poetry appreciation' by exploring poems by Allan Ahlberg. We were inspired by the poem 'Please Mrs Butler' so wrote our very own versions!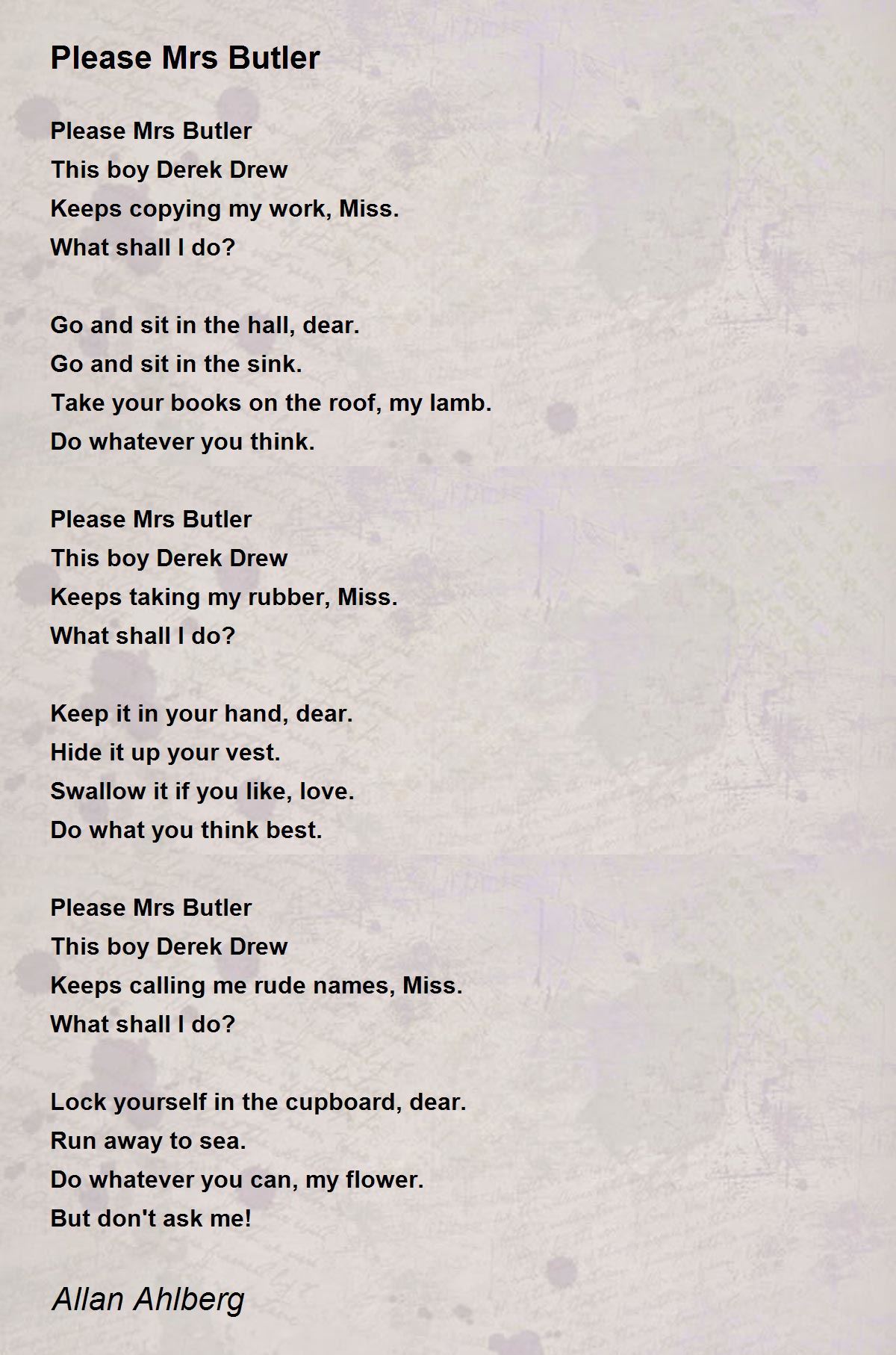 As mathematicians we have started our new topic of fractions. We have explored what it means for a shape to be split into equal parts and have recapped our Year 1 learning on how to recognise a half.
As historians we started learning about the Plague. We explored a range of sources to discover how the plague spread to London in 1665. We then created our own comic books explaining how the plague spread.
As digital learners we enjoyed starting our new topic of 'creating pictures'.  We learnt about impressionism and pointillism and used the programme 2paint to create our own impressionist and pointillist paintings.
As religious learners we explored the Christian parable of the Good Samaritan. We used drama to retell the story and then discussed what the moral of the story was.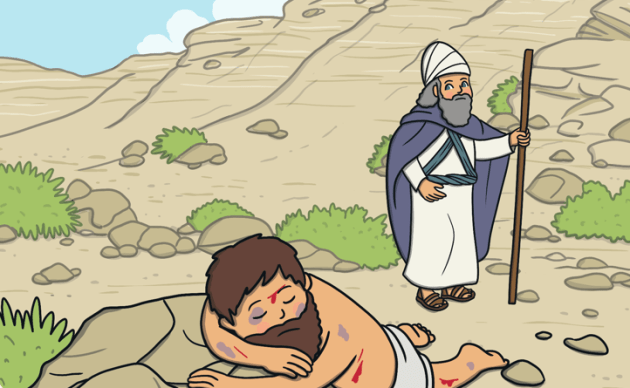 In PSHE we have started our learning on 'Relationships'. We explored pictures showing a range of different families and then wrote our own recipes for having a happy home.
"A teaspoon of fun."
"4 sprinkles of love."
"A cup of happiness."
"A gallon of kindness."
"A spoonful of hugs."
What a wonderful week it has been! We look forward to another week filled with exciting learning.
Miss Riste and Mrs Easton