This week as writers we have started writing our own version of 'How the rhinoceros got his skin'. We have really enjoyed being able to use our own characters and ideas in our stories.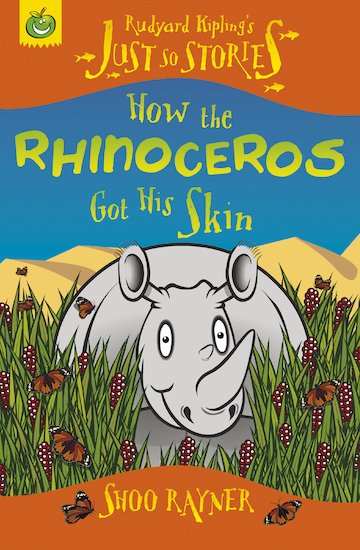 As mathematicians we have started learning about position and direction. We started by using positional language (up, down, left, right) to describe the position of objects. Then we learnt how to turns (e.g. quarter turn clockwise, whole turn, half turn, three-quarter turn anti-clockwise).
We absolutely loved celebrating this term's learning with you all during open evening this week!