We have been thrilled to welcome our new Year 6 to Samuel Lucas this week.  Despite soaring temperatures and a full week back – both Beech and Spruce have been great role models to younger pupils and have settled well into year 6. Both Mr Burgess and I have been so proud of the calm, respectful, settled start from pupils.
It certainly has been a full week in Year 6 as we start our new learning.  In PE this week we have started tag rugby, the focus of this week has been on defence and working as a team.  As Geographers we explored the idea of trade and importing and exporting. As scientists we began learning how to classify living things.  As Artists we explored the fantastic work of Lubaina Himid as part of our introduction to sculptures for this half term.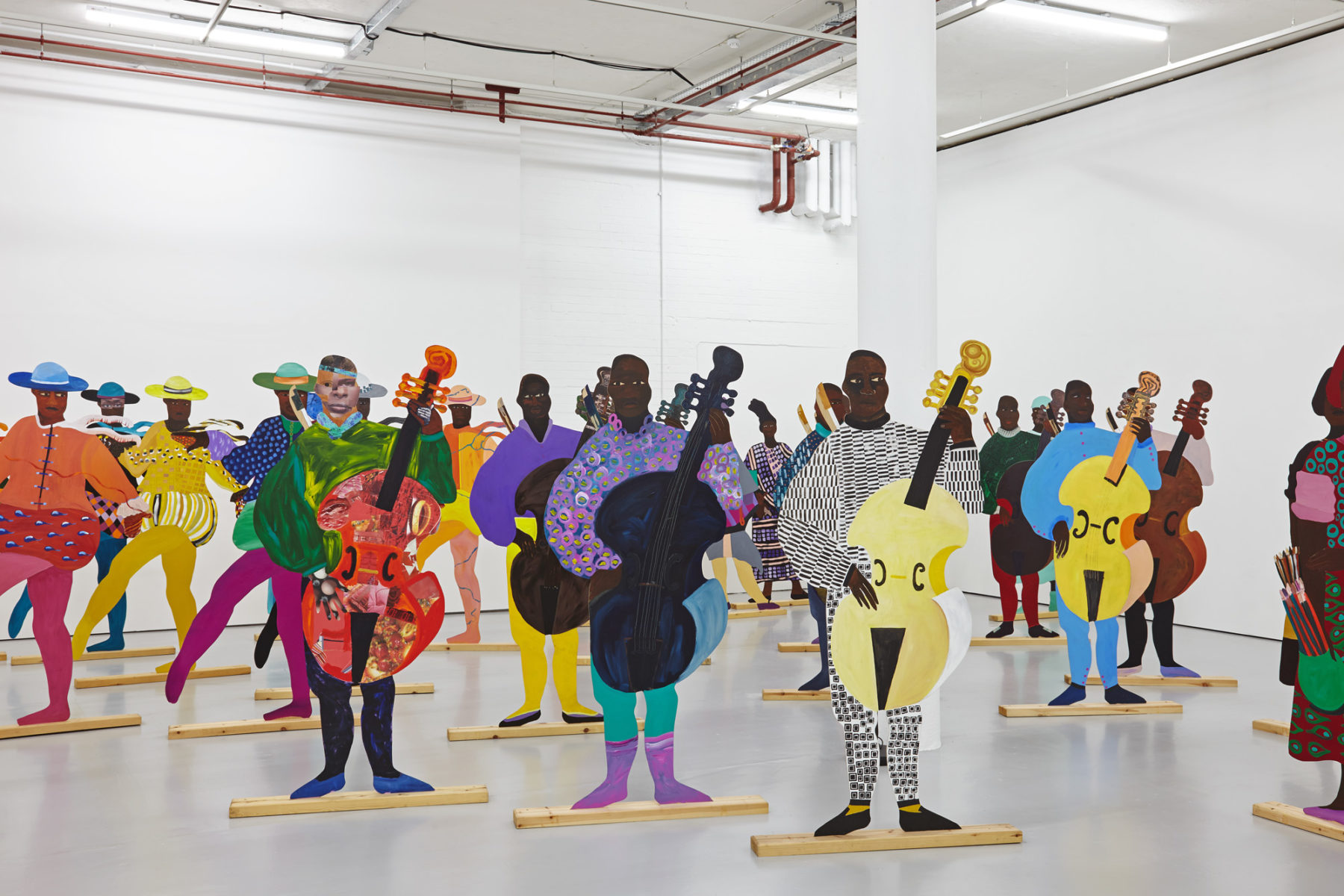 In English we are reading the book 'The boy in the back of the class' and our reading and writing lessons are focussed around this.  Reading for pleasure is a topic we have discussed a lot this week and pupils have all had chance to get a school book if they did not have one from home. We are encouraging pupils to find books they love and want to read. In the reading records are some helpful hints with how you can also support with reading at home.
As Mathematicians we are starting to review place value and have played games today helping us to practise reading and writing numbers up to 99 million.
We took some time this afternoon to consider how year 6 feels for our pupils and to discuss our zones of regulation and emotional literacy as well as to highlight who and where pupils can get additional support in school if they need it.  We want year 6 to be a safe and happy year for our pupils and these supportive conversations have been really valuable.
We strongly hope that this beautiful weather continues and you all have a safe, hot and happy weekend.  As always, please get in touch with Mrs Reed or Mr Burgess if you need anything at all?