What a lot of lovely learning in Year 1!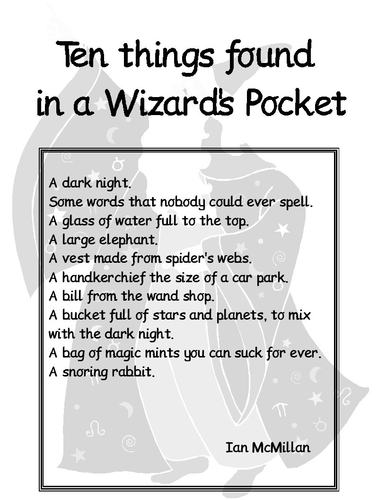 In English, this week we have been reading and performing the poem; 'Ten things in a Wizards Pocket' by Ian McMillian. We have used this to come up with our own poem 'Things in a Pirates Pocket'. We worked on our adjectives and our noun writing skills to come up with ideas before putting it into our own poem.
This week in maths we finished our learning on Place Value within 10 by working on our number lines and consolidating our learning by applying our place value skills to problem solving questions. We then began our unit on addition and subtraction by learning about parts and wholes.
We have started our first DT project this week where we will be designing our own Peter Pan moving picture using sliders and levers. This week we explored pre-made sliders and levers to investigate how they work. We then started to experiment with how they are made by making our own example ones. These will help us decide which one would work best for our Peter Pan moving picture.
In science, we continued our work on materials. We extended our learning by looking at the properties and thinking about what the objects in the room were made out of, as well as describing their features.
Another relaxing Friday session of yoga to end the week. Thank you Mrs Tarr!
Next week:
In English we will be doing some sentence writing around the book 'The Night Pirates' by Peter Harris and Deborah Allwright.
In Maths, we will be continuing to look at addition and subtraction within 10 and will be using part whole models to explore this.
In Science, we will think about the properties of shape and why objects are made out of certain materials.
In DT, we are continuing to learn about and build sliders and leavers for our Peter Pan moving pictures.