What an amazing week we have had back in Year 4! The children have worked so hard.
Our English has been based around the story of 'Leon and the Place Between', we've had a lot of fun writing engaging and interest vocabulary and phrases to advertise our own circus.
In maths, we have been counting, ordering and partitioning numbers to 1000.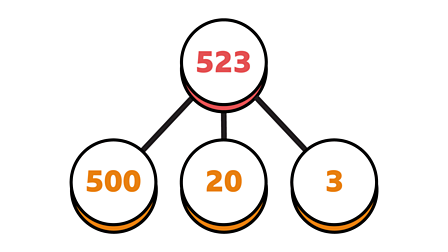 In science, we have learnt that sounds are created by the vibrations made. We explored a range of instruments to determine which part of the instrument vibrated and made a sound.
We have begun our topic in history, which is The Romans. We learnt how to create a powerful and successful empire and created our own leaflets to tell others how to do it!
As artists we looked at stories that were told through drawings by looking at the illustrations of Laura Carlin and Shaun Tan.